ABOUT THE DEPARTMENT
The Department of Languages is functioning from 1988, the year in which the college was established. The Curriculum has been tailored based on the local needs and employability quotient. The creative and life skills nurtured through teaching learning process widens the scope of the utility of the course. The research output of the department such as the number of ongoing Ph.Ds and the participation/ presentation by the faculty members in national/ international seminars are appreciable. About 90% of the staff members are Ph.D  holders.
The department conducts competition and other programmes through the literary form "THALIR". The publication of research papers in journals/ edited books by the faculty members is sizeable. The Language Association is functioning effectively and efficiently under the able guidance of the faculty members and eminent scholars in  Tamil, Malayalam and Hindi  were invited to share their insights.
VISION
To uphold and strengthen the learners knowledge and exposure to ancient and modern literature  so as to enable them acquire proficiency in  three  Indian and one foreign language .
MISSION
To facilitate the learners to gain knowledge about the structure , potentiality and the grammatical theories of  language, through innovative and modern methods of teaching learners.
To educate the learners on the rudiments and nuances of  language thereby making them linguistically complement.
To instill in the learners the social responsibility to sustain and enrich the already existing literature through their contribution.
All Programmes Part I Languages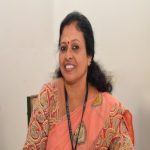 Dr.G.SUJATHA BAI
MA.,MPhil.,Ph.D.,NET, JRF,SRF.
Associate Professor of Malayalam & H. O. D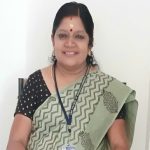 Dr.M.SUJATHA
MA.,B.Ed.,Ph.D
Associate Professor of Hindi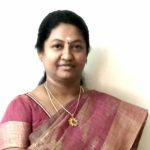 Dr. P.MOHANA
M.A., M.Phil., Ph.D.,
Assistant Professor of TAMIL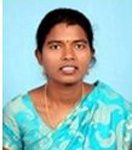 Dr. V. SHOBA,
M.A., M.Phil., Ph.D.,(English).,M.A.,(French)., M.A.,(Hindi)., DFL(French)., DELF B1- (French).,B1-(German).,MCA.,
Assistant Professor of Franch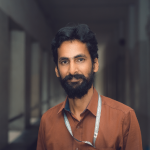 Dr.P.MANIKANDAN,
M.A.,M.Phil., Ph.D.,NET., SLET.,
Assistant Professor of Tamil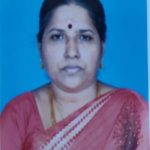 Mrs.S.BHARATHI,
M.A.,M.Phil., Ph.D.,NET., SLET.,
Assistant Professor of Tamil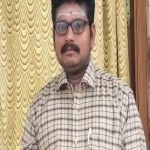 Dr.G.JAYASEELAN,
M.A.,M.Phil.Ph.D.,
Assistant Professor of Tamil